Recycling Center Info
Bagged Garbage $2.00/$3.00 per bag
There are fees for each bag of garbage that can not be recycled, as well as fees for dispersing bulk items such as appliances, furniture, and tires.
Disposal prices are subject to change
Recycle Center Hours:
Compost Open Hours:
Compost Open Dates:
Supervisors: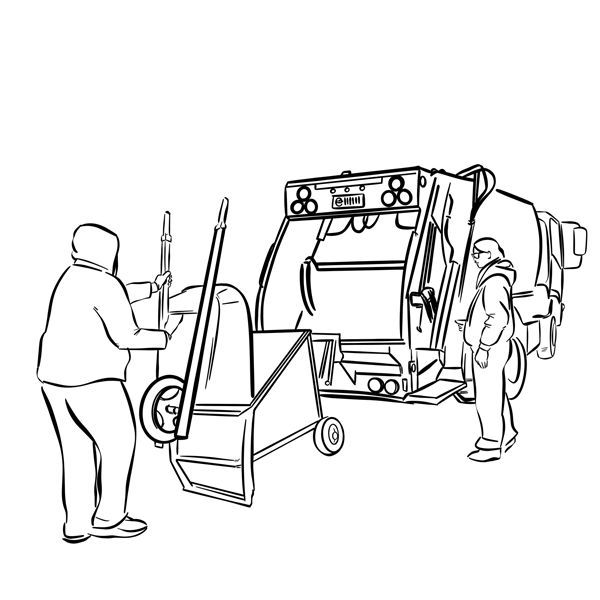 Recycling & Waste
The Recycling Center is located next to the Chase Community Hall (Town Hall) on Cty Rd S, about 3 miles East of Hwy 32 and 1 mile West of Cty Rd C.
The Compost Center is located on Town Hall Rd off Cty Rd S across from the recycling center. Town of Chase residents can bring stones, brush, grass clippings, leaves, and other yard compost to the town Compost Center. Please put your compost in it's proper place and try to keep the area neat and clean.
NO CONTRACTOR DUMPING ALLOWED.